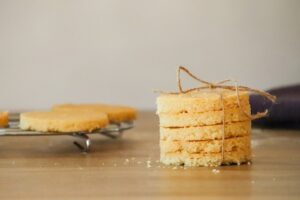 That time of year is approaching and once again St. Andrew's is offering for sale the Famous (and delicious) Shortbread. $6.50 per dozen.
To place your order, please call St. Andrew's at 622-4273.
Pickup dates:
St. Andrew's Christmas Bazaar November 19, 11 – 3.
Saturday, December 3, 10am-2pm and Sunday, December 4, 12pm-2pm.